Nouveau Lashes
Always wanted gorgeous long lashes? Well look no further with Nouveau Lash treatments we will find the perfect look for you!
Whether your're looking for a one off day treatment for a special occasion or for lashes that will last up to eight weeks!
We will have a treatment tailored for you & the desired look you want to achieve. From state of the art individual lash extensions to a lash lift, we have the treatment for you!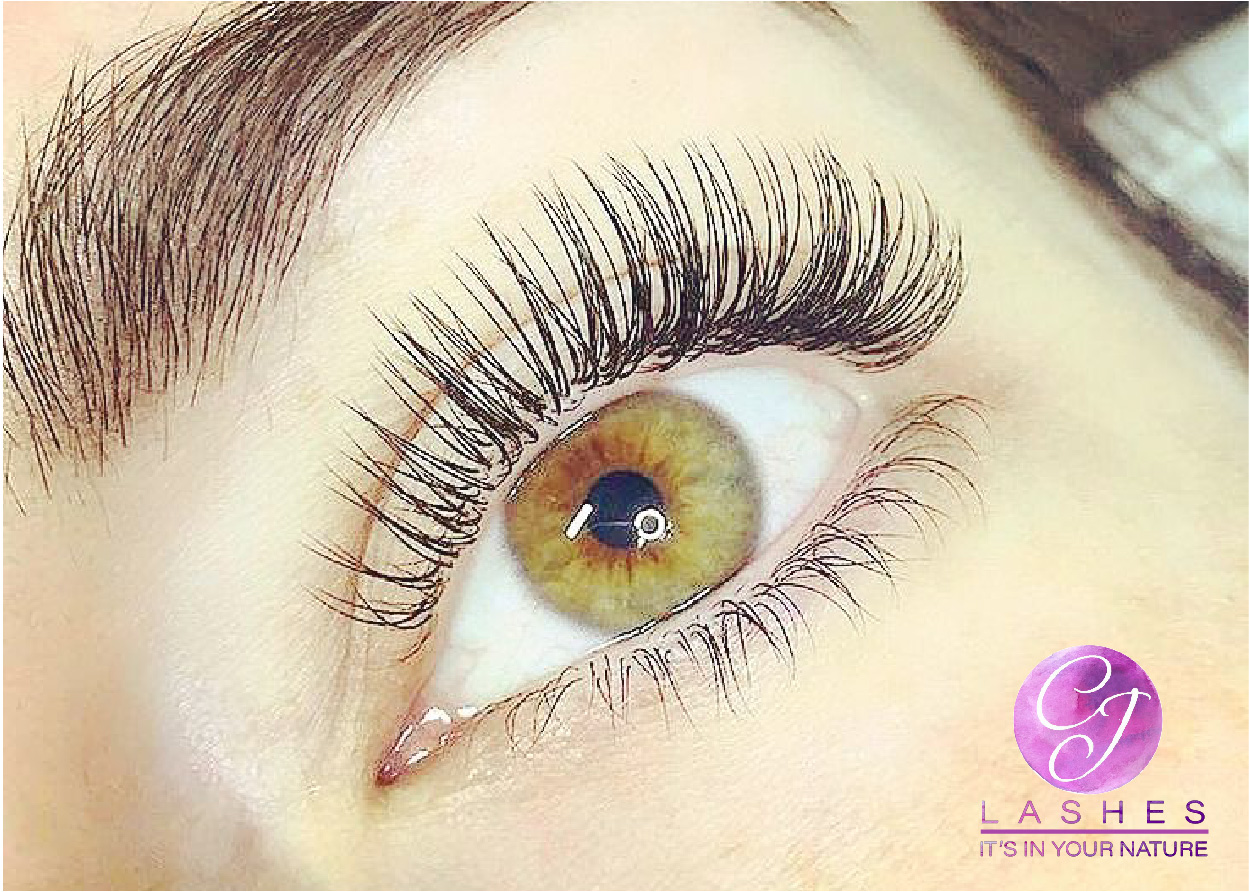 LVL Enhance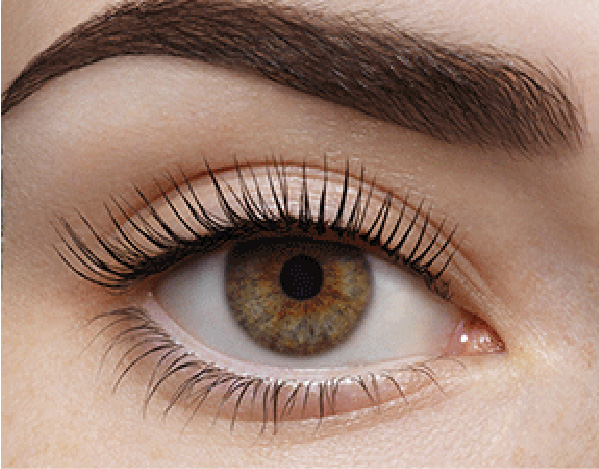 Length, Volume & Lift
The UK's No.1 Lash Lift
Last's for 6-8 weeks
From just 45 mins
From £50
SVS Lashes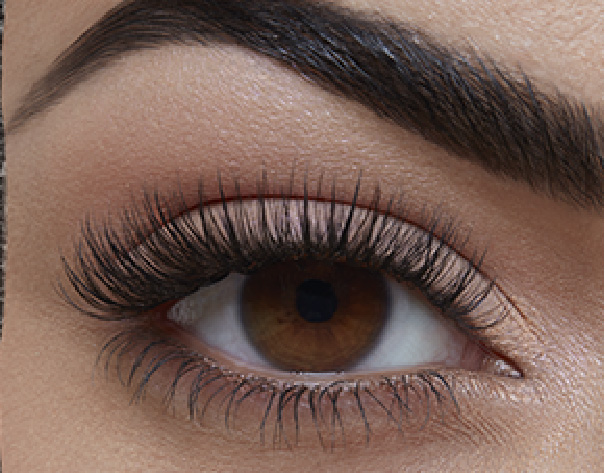 Speed, Volume & Style
The Latest Lash Innovation
Last's for 6-8 weeks
From just 45 mins
From £65
Extend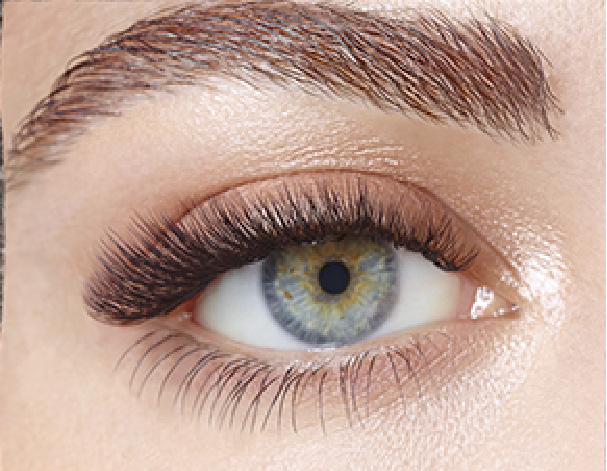 Classic Individual Lash Extensions
Last's for 6-8 weeks
From just 90 mins
From £50
Express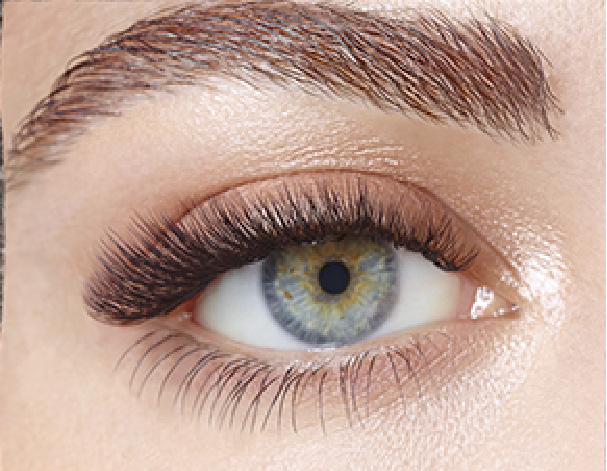 Strip, Fillers & Individual
Last's up to 2 weeks
From 5 – 20 mins
From £25